A weird sniper uniform. I have no idea what another player would see me like if he didn't have this mod loaded.
I can imagine on a PVP server, this uniform being really OP for a hidden sniper in the distance :p
Oh well, enjoy.
Just a shame that the actual suit under the fake plants leave a thermo signature.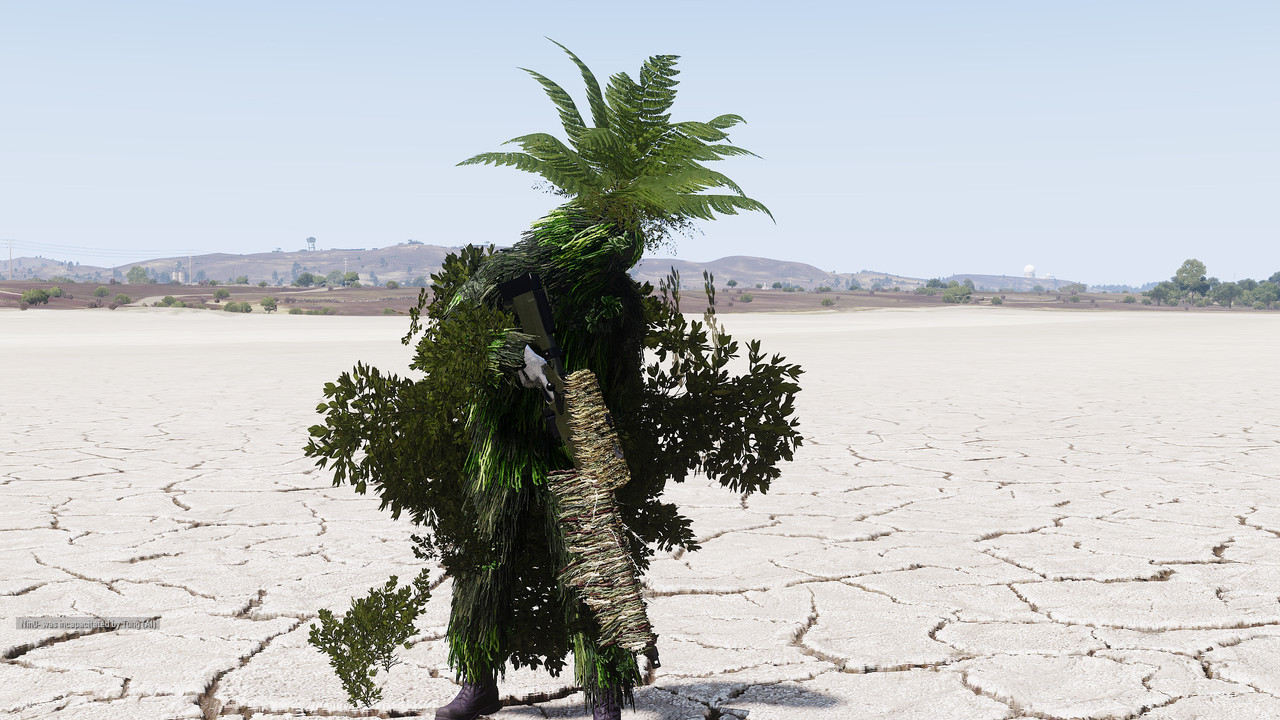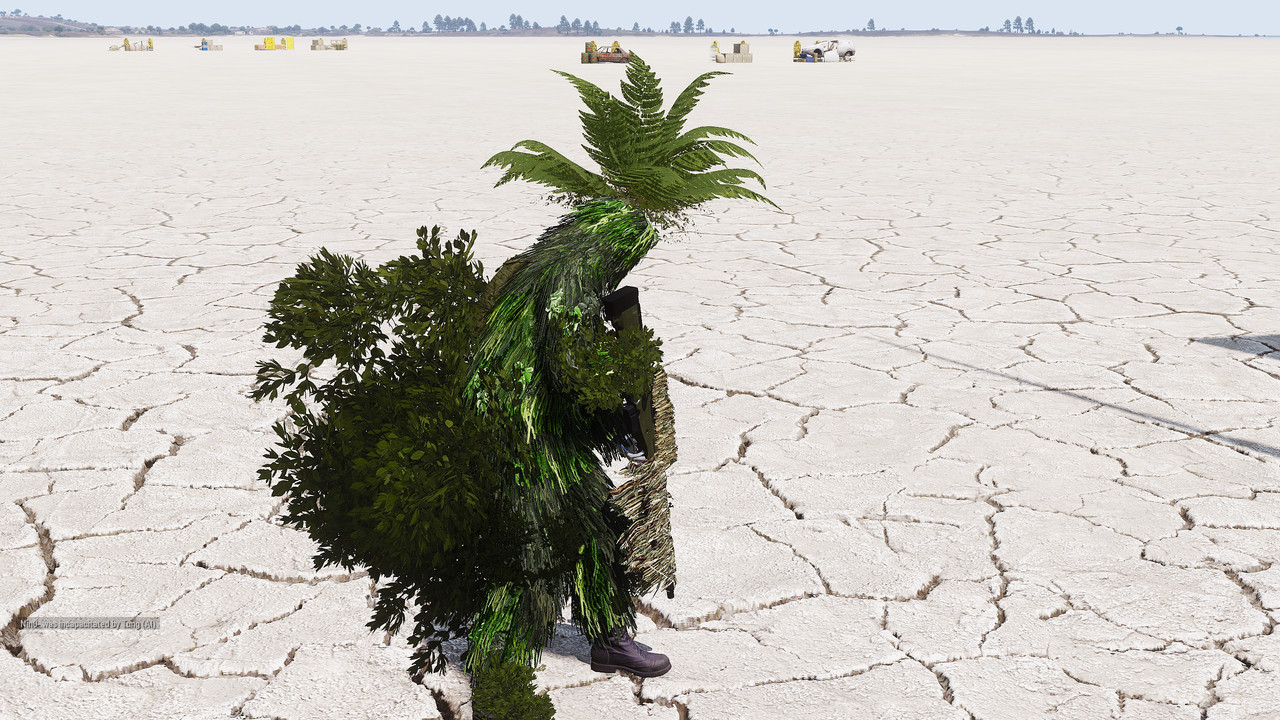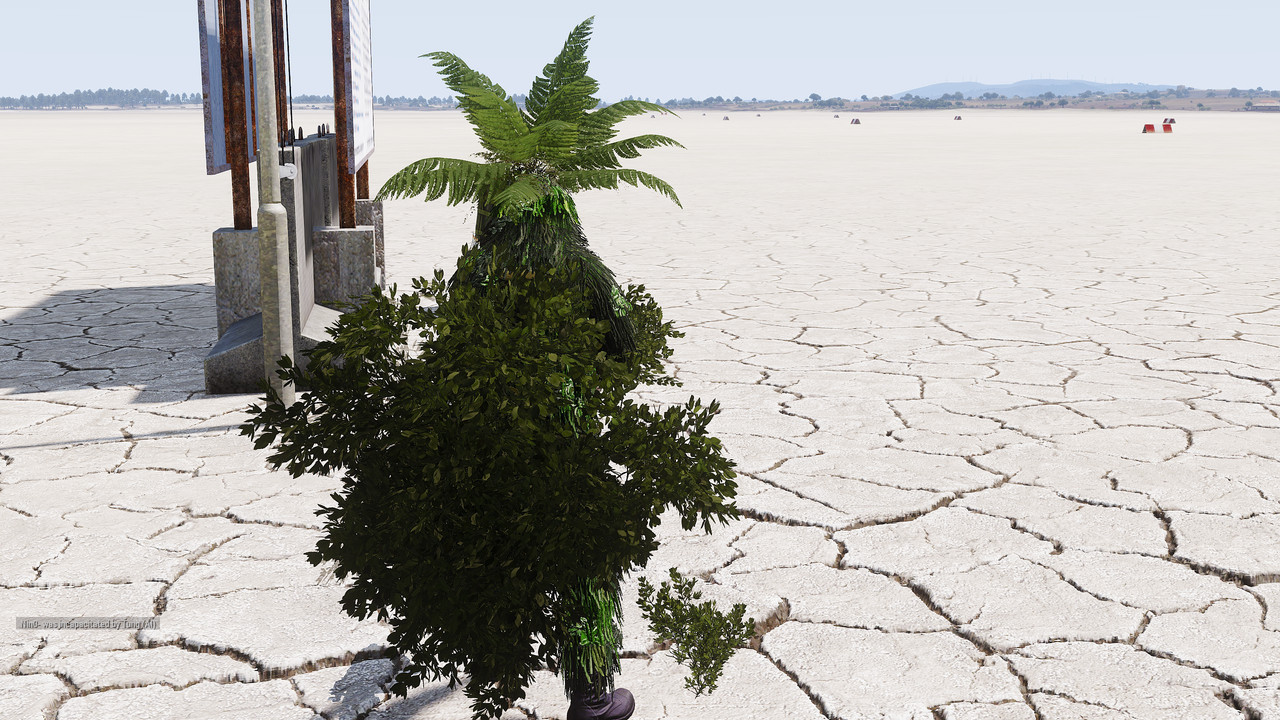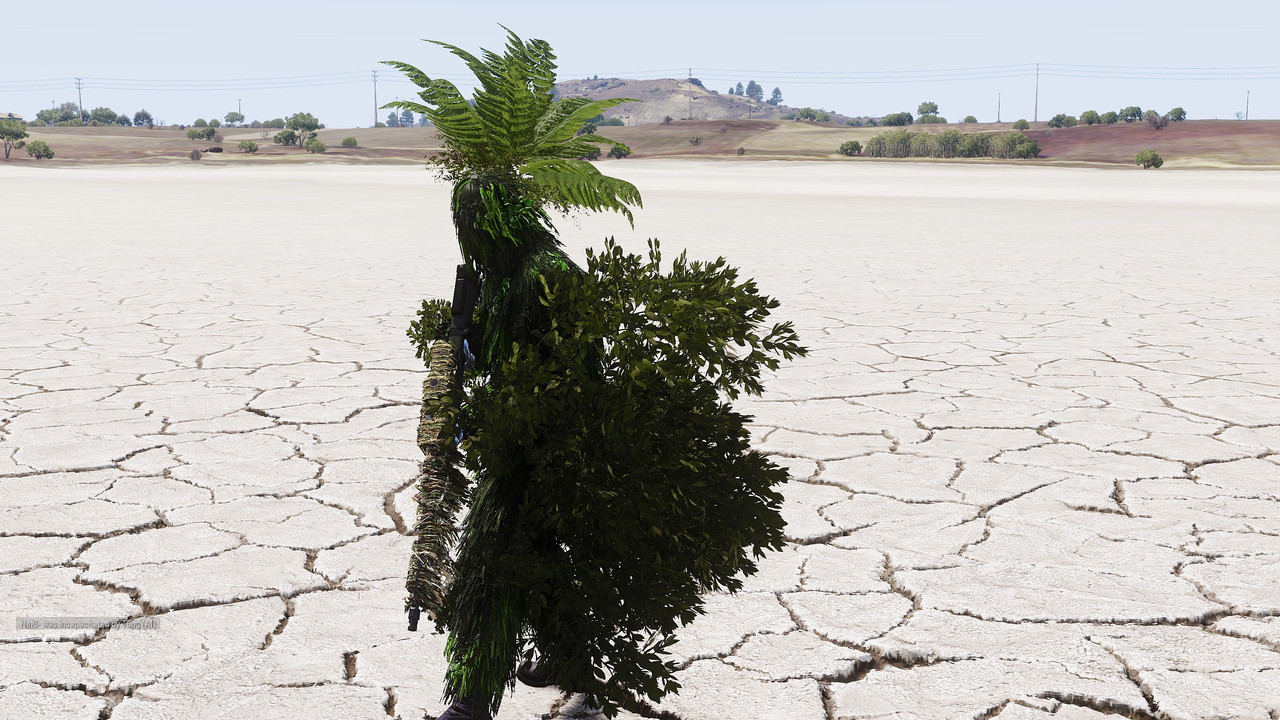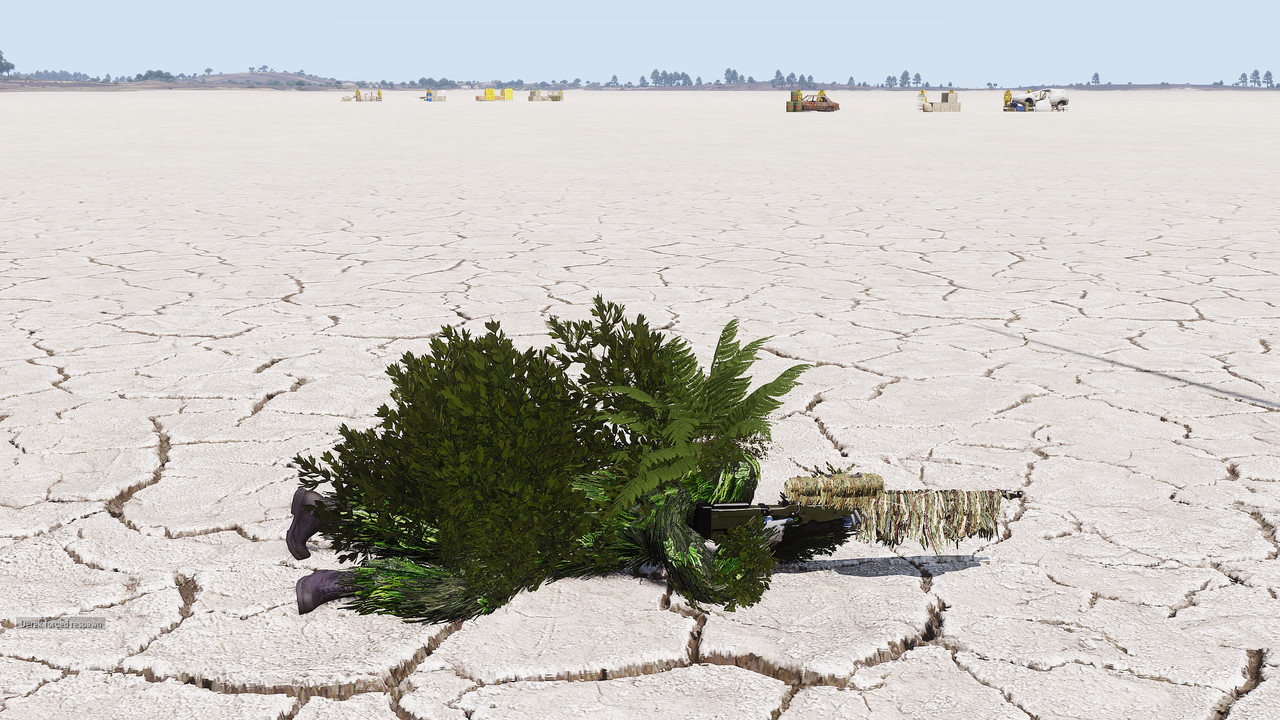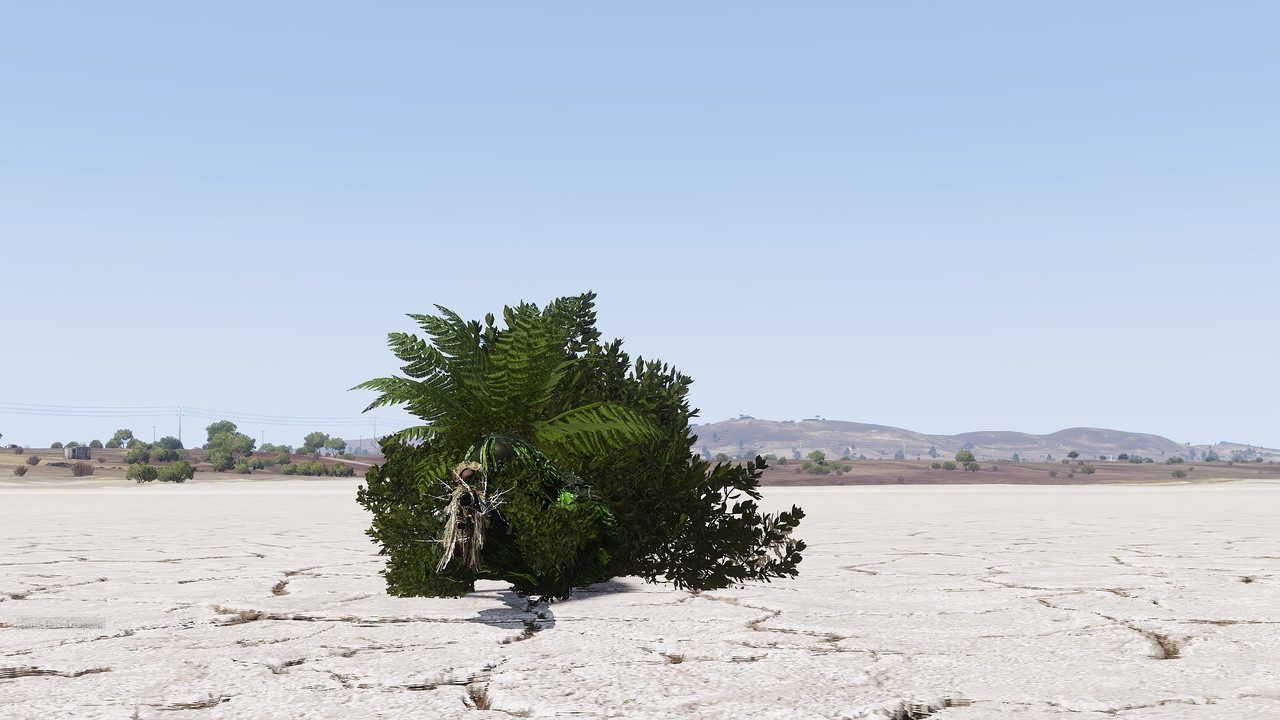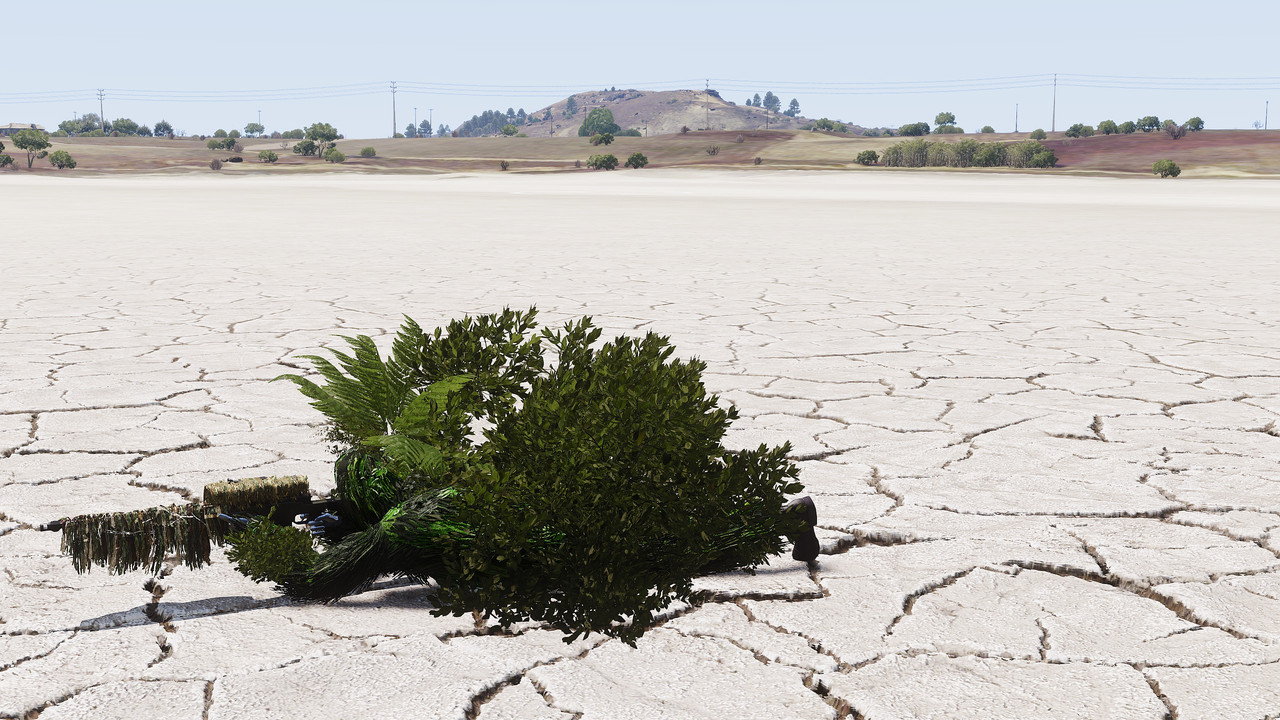 LoKii